While it's no secret that Steve Jobs was very serious when he publicized his intentions to go thermonuclear and spend every last bit of Apple's resources against Android and Samsung and put them out of business. Apple's current CEO, Tim Cook, is apparently not on the same page with Steve on this one.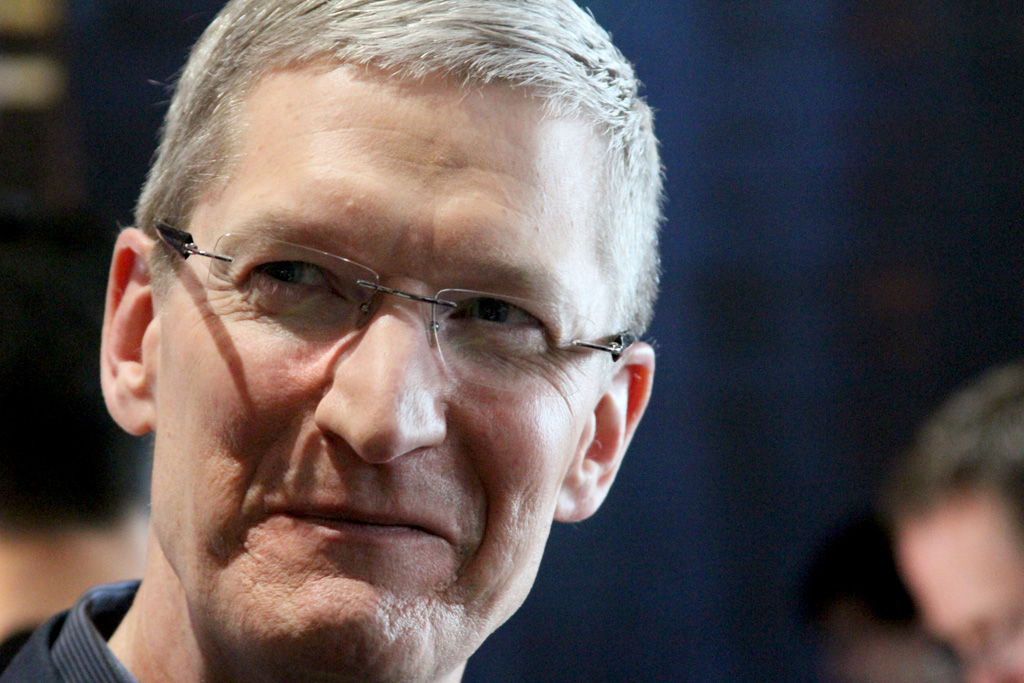 Image courtesy of
Arstechnica


According to reports posted on Reuters, unnamed sources close to Apple and has inside knowledge about the situation reports that Tim was really opposed to suing Samsung in the first place. And really sounds logical since Samsung is a very big Parts supplier for Apple products.



Here's something from that article:
Tim Cook, Jobs' successor as Apple chief executive, was opposed to suing Samsung in the first place, according to people with knowledge of the matter, largely because of that company's critical role as a supplier of components for the iPhone and the iPad. Apple bought some $8 billion worth of parts from Samsung last year, analysts estimate.

…Apple's worst fears were confirmed with the early 2011 release of the Galaxy Tab, which Jobs and others regarded as a clear rip-off of the iPad. Cook, worried about the critical supplier relationship, was opposed to suing Samsung. But Jobs had run out of patience, suspecting that Samsung was counting on the supplier relationship to shield it from retribution.
Tim Cook's stand on this does make sense, as back then he was the one responsible for handling of the logistics of the supply line in which Samsung was involved in. But as of now a lot of things has changed, Apple is is already starting to develop it's own chips, and has even pirated hired Samsung's own chip designer. It's a move that is obviously means that Apple is slowly trying to severe their dependence on some electronic parts from Samsung.
Since Samsung seems to be the biggest threat to Apple since when you want to buy a tablet pc you don't just think of Apple products anymore, you also consider other brands namely Samsung. And now that it's Tim Cook's turn to be the head of Apple, we don't know if he would change his mind and have a completely different opinion this time around.
Although from the article it seems that Reuters thinks that Apple is likely to settle with Samsung, Apple's last year billion dollar victory over Samsung says differently.
1 Response » to "Tim Cook was never really into the idea of suing Samsung"